CREATe, together with TrademarkNow and SCRIPTed, are inviting contributions for an exciting and relevant essay competition. The theme is:
How will Artificial Intelligence change the practice of Intellectual Property law?
For the last four years CREATe (the RCUK Centre for Copyright and New Business Models in the Creative Economy) has organized the AIIP workshop series on Artificial Intelligence and Intellectual Property.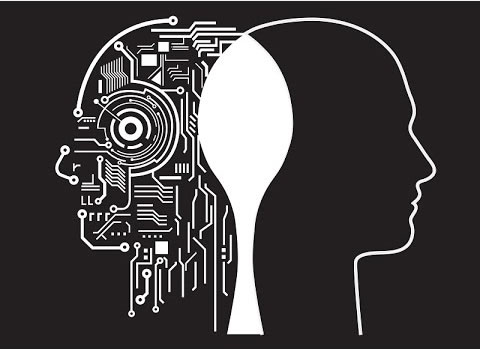 During AIIP IV in Braga, the decision was taken to mark the end of the CREATe grant with an open essay competition on the underlying theme of the workshop series: "How will Artificial Intelligence change the practice of Intellectual Property law?".
TrademarkNow, providing AI support for trademark law since 2012, kindly agreed to sponsor the essay prize, and SCRIPTed, the peer-reviewed, student-edited, open access journal of law, technology and society at the University of Edinburgh, will publish the shortlisted papers.
Possible topics
We invite contributions that discuss the various IP problems that AI creates, as well as contributions on the use of AI by the IP lawyers of the future.
Possible topics include, but are not limited to:
AI systems as creators of art
AI systems as inventors
Robots as users and consumers of IP-protected digital assets
"Intelligent" DRM systems and copyright regulation through computer code
Formal models of copyright law and legislation
Information retrieval for copyright, trademark or patent registers
Intelligent e-discovery for IP litigation
Decision support and expert systems for IP law
Intelligent compliance support systems for copyright protected assets
AI-supported mediation systems for IP disputes
The winner of the competition will receive a Best Paper  prize of €300 and have their paper published in SCRIPTed. There will also be a "Best Student Paper" prize of €200. All papers shortlisted after the blind review process will be published in the December 2016 issue of SCRIPTed.
How to participate
All submissions should be sent to Professor Burkhard Schafer (b.schafer@ed.ac.uk) with the words "AIIP essay competition" in the subject line.
Candidates for the best student paper must have a student (undergraduate or postgraduate) as main author, and should state that they want to be considered for this prize (all submissions will also automatically be considered for the Best Paper award).
A style guide can be found here: www.script-ed.org/submission-guidelines/author-guidelines.
Deadline for submission is the  30th August.
Image by Jorge Barba (CC-BY license).
Artificial Intelligence and Intellectual Property: an essay competition